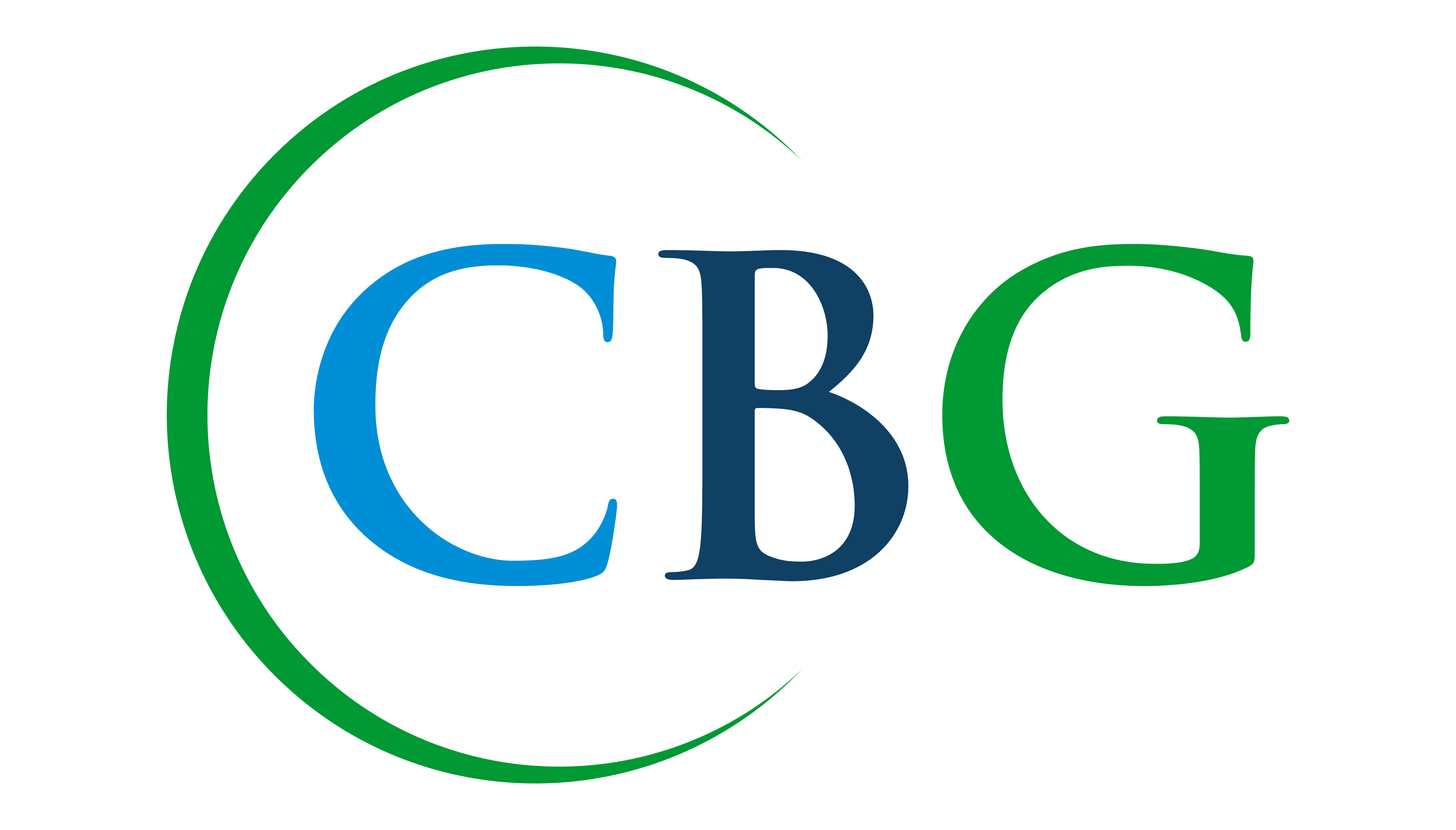 Firm News and Notes
---
We are updating our Site with news, notes and events for our firm. Check back here soon!
July 4, 2020
Have a happy and safe Fourth of July! We will be open on Monday to help!
July 1, 2020
We are pleased and proud to announce that our partner JoAnn Guerrero has begun her term as the Chair of the Florida Bar Health Law Section! She worked tirelessly for the past several years for the Health Law Section to get to this point. Like our Managing Partner Greg Chaires before her, she has taken the reins of the Section. She will have some true challenges with the pandemic, but she is more than ready for this task. Congratulations JoAnn!
May 1, 2020
COVID-19 UPDATE- As the State of Florida and Seminole County begin to return from the stay at home orders, our status has not changed. We continue to be open and available to all of our clients, established and new via e-mail, telephone and video conference. Our phones are answered and our responses may be a bit delayed but we are here and ready to help our health care clients. Thank you for your patience and understanding.
March 15, 2020
COVID-19 UPDATE- Our office is open as usual. However NO office visits are permitted until further notice. The phones are answered and telephone responses may be delayed as all of the attorneys are working remotely and e-mail notification is necessary. Much of our work was previously possible without the need for face-to-face communication, so there has been only a minor disruption and we appreciate your patience. Always feel free to reach out to us with any of your Health Law questions!
July 17, 2019
Register and see Gregory Chaires offer his insights on the impact of Florida Department of Health investigations on health care professionals in central Florida at the Orange County Medical Society 2019 Legal Symposium. It is not too late to register.
OCMS 2019 Legal Symposium
July 11, 2019
For the 11th year in a row, managing partner Gregory Chaires has been included as a Florida Super Lawyer in Health Care.
July 2, 2019
Our firm thanks Managing Partner Gregory Chaires for his service as Chair of the Health Law Section of the Florida Bar. He is now the Immediate Past Chair. We are also proud to announce that the Chair-elect for the Health Law Section of the Florida Bar is partner JoAnn Guerrero. She is in line to be the Chair for the 2020-2021 cycle.
April 3, 2019
Please read this article written by our firm in the Orlando Medical News. Call us with any questions.
You Have Met the SUPPORT Act, but have you been introduced to EKRA?
February 13, 2019
DEA Warns Public of Extortion Scam by DEA Special Agent Impersonators
https://www.deadiversion.usdoj.gov/pubs/pressreleases/extortion_scam.htm
Please be advised that this scam is becoming more sophisticated by targeting physicians and practices who prescribe controlled substances, asking for information that they could potentially use to write illegal prescriptions. They state that during a sting operation, a large number of a prescriber's prescriptions have been confiscated and that they need information from the physician including licensing and prescribing information and threaten arrest. Please do not provide any information over the phone and direct the caller to send a letter to the office on official letterhead and it will be handled appropriately.
January 22, 2019
Another successful Florida Bar Health Law section meeting in the books. Many new things planned for the upcoming year by the Section Chair Gregory Chaires. Treasurer JoAnn Guerrero took the gavel at the January 17, 2019 meeting in the Chair's absence. See all the Continuing Education courses and other important information here:
Florida Bar Health Law Section
January 3, 2019
Happy New Year! We are back to start 2019 with a renewed vigor!
Please feel free to reach out to us for your personal professional needs, or for the needs of your health care practice!
December 12, 2018
Please note our UPDATED holiday hours
December 14- Close at 3:00PM for our Firm Holiday party
December 24- Closed for Christmas Eve
December 25-Closed Christmas Day
December 26 -28 Open normal hours
December 31- Closed New Year's Eve
January 1, 2019- Closed New Years' Day
December 6, 2018
Please note our holiday hours:
December 14- Close at 3:00PM for our Firm Holiday party
December 24- Close at Noon for Christmas Eve
December 25-Closed Christmas Day
December 26 -28 Open normal hours
December 31- Close at 3:00PM for New Year's Eve
January 1, 2019- Closed New Years' Day
November 28, 2018-
Please accept our apologies during our computer outage. We are catching up and if you have not heard back from an earlier email, please feel free to reach out again.
November 12, 2018-
Our offices are open our regular business hours on Veterans Day (observed). Our offices will be closing at Noon on Wednesday November 21 and will be closed on Thursday and Friday November 22-23, 2018 for Thanksgiving..
October 14, 2018--
Mr. Chaires spoke to the Florida Medical Directors Association at Disney's Grand Floridian Hotel at their 28th Annual conference. His talk was entitled "Protect Your License: Your Most Valuable Commodity".
Call Us Today!
---
In many legal matters, "time is of the essence". Giving any attorney a "head start" can be a tremendous help and may affect the outcome in a positive way. Call us today for a consultation!
Please note that we do NOT represent patients or consumers of health care but ONLY health care providers.