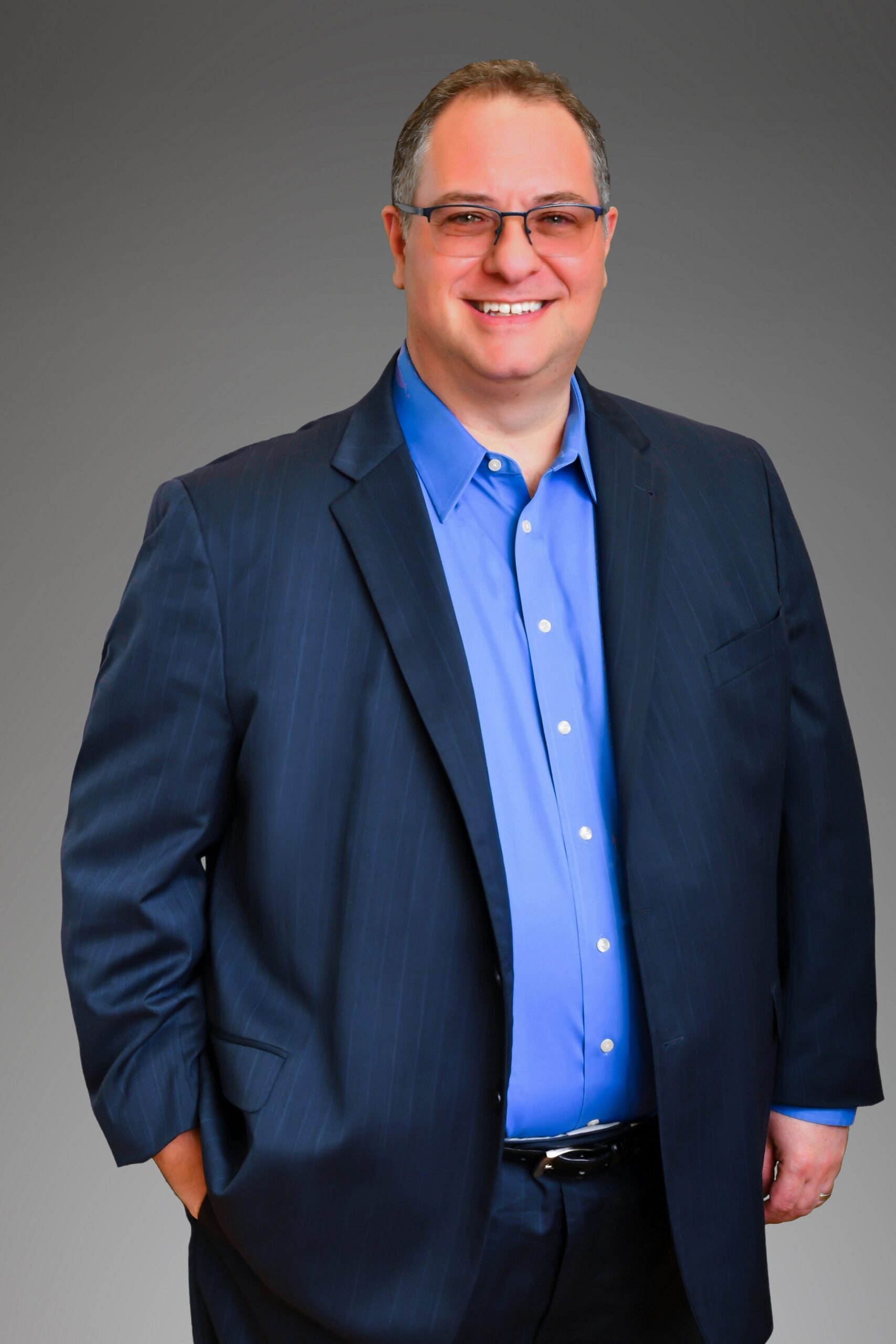 Dr. Richard J. Brooderson, Esq.
---
Richard J. Brooderson, is an AV rated Board Certified Health Law attorney with an extensive background in the legal profession, both in litigation and health law. He graduated from the University of Illinois, Urbana Champaign with a degree in Physiology with a concentration in Genetics and Physiological Psychology. Dr. Brooderson then went on to complete his Ph.D. in Pharmacology at Wayne State University School of Medicine in 1992, where he was the honored recipient of one of four available prestigious National Institute of Health National Research Service Award (NIH-NRSA) Training Grants. While at Wayne State University School of Medicine, in addition to his research activities, Dr. Brooderson served as a teaching assistant to medical students during their pharmacology training. Dr. Brooderson then completed Post-Doctoral Training through the University of Florida College of Medicine and College of Pharmacy. Following his Post-Doctoral Training, Dr. Brooderson graduated from the University of Florida College of Law with his Juris Doctor degree in 1996.
For over two decades, Dr. Brooderson has dedicated his legal practice to the advocacy and education of physicians, health care practitioners and health care entities. Dr. Brooderson has held various positions, as trial counsel, hospital risk management coordinator and health care counsel. A speaker and author on matters including risk management and various health care issues, many of his articles have also been included in peer review medical journals. He counsels and defends practitioners before the Boards of Dentistry, Pharmacy, Chiropractic, Medicine and Nursing. He also assists practitioners in matters before the Department of Justice, Health and Human Services Office of the Inspector General, and the Centers for Medicare and Medicaid. He has also assisted with responding to KEPRO and quality of care investigations by Medicare and third party payors. Further he has extensive experience with assisting physicians with investigations and inquiries before the Office of Civil Rights and many other state and federal governmental agencies.
Dr. Brooderson is currently a member of the American Health Lawyers Association, the Florida Health Law Section and Catholic Charities.
He is admitted to practice in Florida, including the U.S. District Court for the Middle District of Florida.

Click here to email Richard J. Brooderson.
Call Us Today!
---
In many legal matters, "time is of the essence". Giving any attorney a "head start" can be a tremendous help and may affect the outcome in a positive way. Call us today for a consultation!
Please note that we do NOT represent patients or consumers of health care but ONLY health care providers.