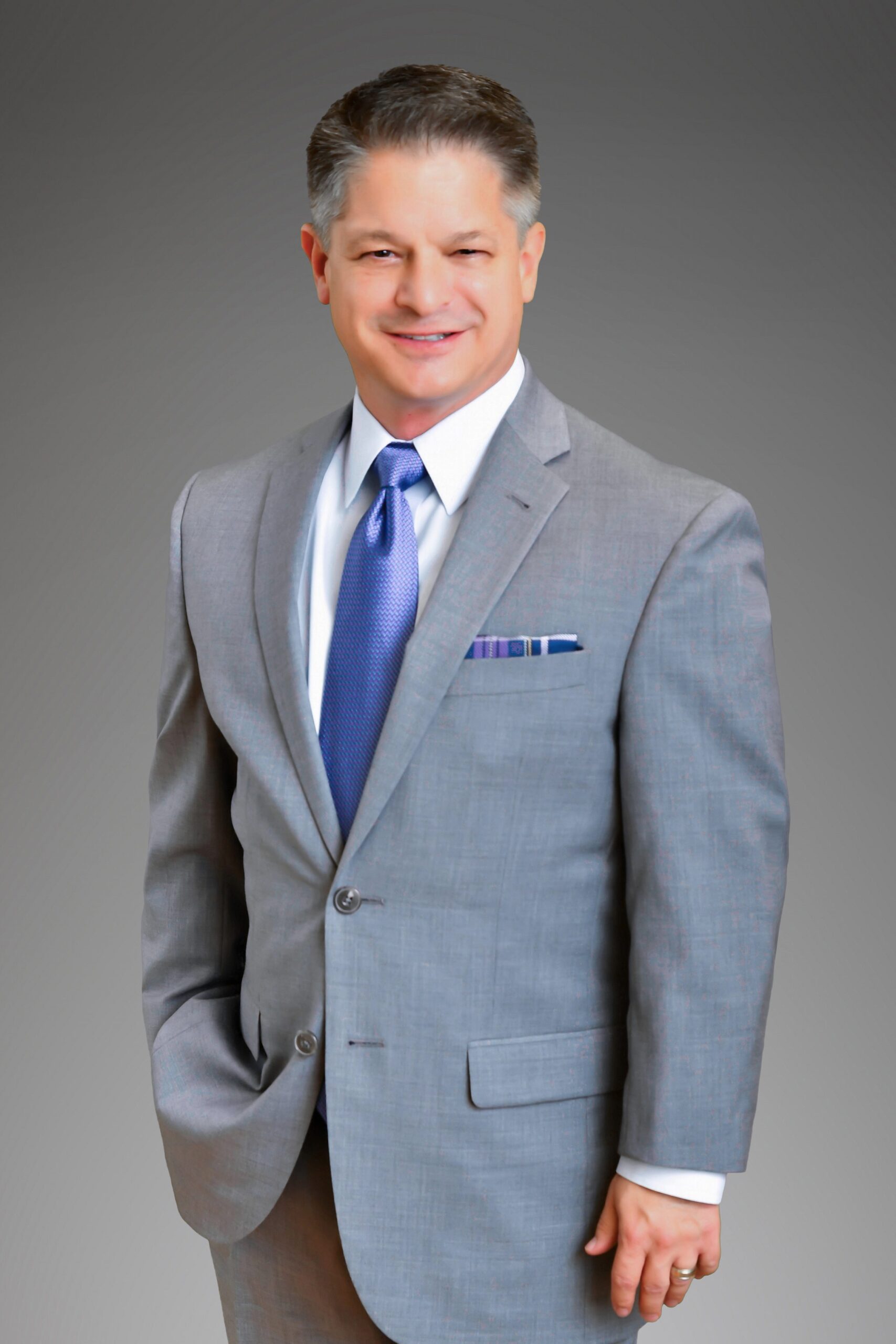 Gregory A. Chaires, Esq.
---
Gregory A. Chaires has been Board Certified by the Florida Bar as a specialist in Health Law since 2001 and licensed to practice law in Florida since 1992. He has extensive experience representing health care providers, medical group practices, hospitals, and other health care facilities. Mr. Chaires routinely represents physicians and other health care providers in professional license investigations and disciplinary actions before the various medical quality assurance boards such as the Florida Boards of Medicine, Osteopathic Medicine, Dentistry, Pharmacy, Chiropractic and Nursing. He also routinely advises on issues involving the federal Stark Self-Referral and Anti-Kickback statutes, the Florida Patient Self-Referral Act, the Florida Anti-kickback Statute, as well as the False Claims Act and fee splitting prohibitions. Mr. Chaires provides representation concerning compliance programs, physician employment agreements, and other transactional matters in health care.
Prior to founding the firm, Mr. Chaires served the State of Florida as Assistant General Counsel to the Board of Medicine, as well as General Counsel to the Boards of Nursing, Dentistry, Respiratory Care and Opticianry through which he gained a significant knowledge and understanding of the regulatory process, and Administrative Law. In addition Mr. Chaires was the legal advisor to the Medicaid Fraud Control Unit for the Southern District of Florida for the Florida Office of the Attorney General.
With a Finance degree from Florida State University and a law degree from Nova Southeastern University Shepard Broad Law Center, Mr. Chaires is well-versed in corporate and business issues, and currently assists a number of providers in joint ventures, mergers and in other contractual and business needs, including physician contracts, managed care agreements, group practice formation and dissolution, sale contracts, sales and acquisition of ambulatory surgery centers (ASCs), leases, management agreements and other contracts for both items and services in the health care industry.
Mr. Chaires has been awarded the highest "AV" rating by his legal peers through Martindale-Hubbell and has been practicing law for nearly thirty years.
He has earned several recognitions including:
•Best Lawyers in America in Health Law 2008-2021;
•Florida Super Lawyers in Health Law 2008-2021.
•Best Lawyers in Orlando 2008-2021;
•Lawyer of the Year in Health Care Law by Best Lawyers 2017, 2019;
•Florida Trend Legal Elite 2007, 2008, 2009, 2014, 2019, 2021;
•Board Certified by the Florida Bar in Health Law.
•Past Chair of the Health Law Section of the Florida Bar 2018-2019
He is a frequent speaker and author on a variety of health care matters including licensure disciplinary matters, health care transactions and regulations, and other health law and business law issues affecting both physicians and health care entities. Mr. Chaires in an active member of the Florida Bar and a member of the Health Law, Administrative Law, Business Law, and Small and Solo Firm sections. He served his community as Legal Counsel to the Central Florida Regional Health Organization, served ten years on the Board of Directors of the Health Care Center for the Homeless and was a member Leadership Orlando Class 68.
He is admitted to practice in Florida since 1992.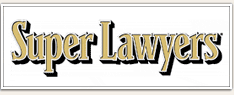 Click here to email Gregory A. Chaires.
Call Us Today!
---
In many legal matters, "time is of the essence". Giving any attorney a "head start" can be a tremendous help and may affect the outcome in a positive way. Call us today for a consultation!
Please note that we do NOT represent patients or consumers of health care but ONLY health care providers.